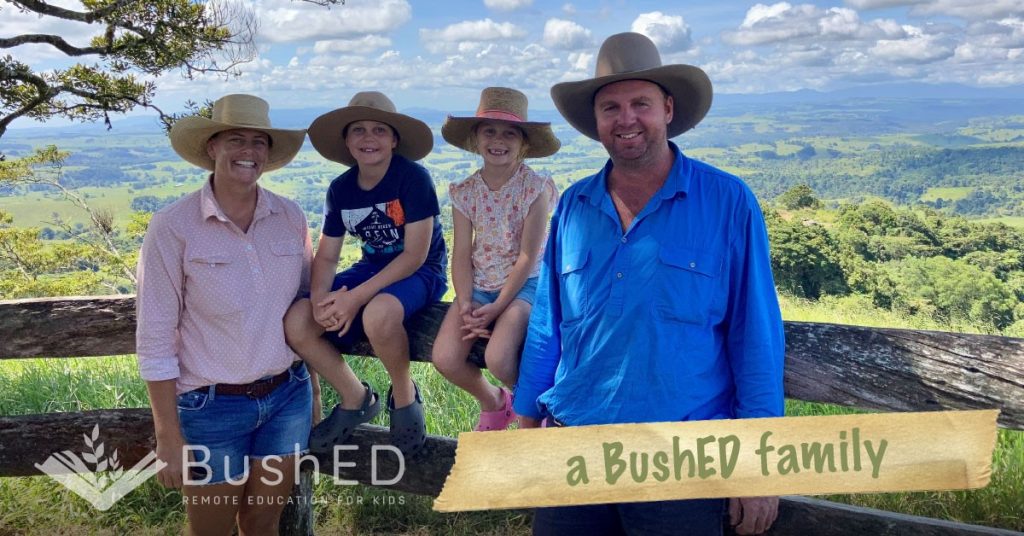 Across rural and remote Australia many families face challenges to provide their children with the best education possible.

BushED is an organisation seeking to break the distance divide and bring resources, opportunities and skilled volunteers to help support these childrens education and their families.

As a family in these rural and remote and isolated regions of Australia, we'd like to acknowledge your challenges and offer our support.

Through passionate donors, corporate partners and foundations, we're able to access funds to offer support to you and your family.

We offer two streams of support to families, BEAP – Bushed Education Assistance program and parental support via our Mothers in Arms program

To gain access to either of these support programs you will need to register a Family Account. To have tutors on your property s part of BEAP, you will need to provide the following documents

Drivers License front and back images
A copy of a current Public Liability Certificate
to complete your application. These are NOT required for Mothers In Arms support. We look forward to supporting you.