BushED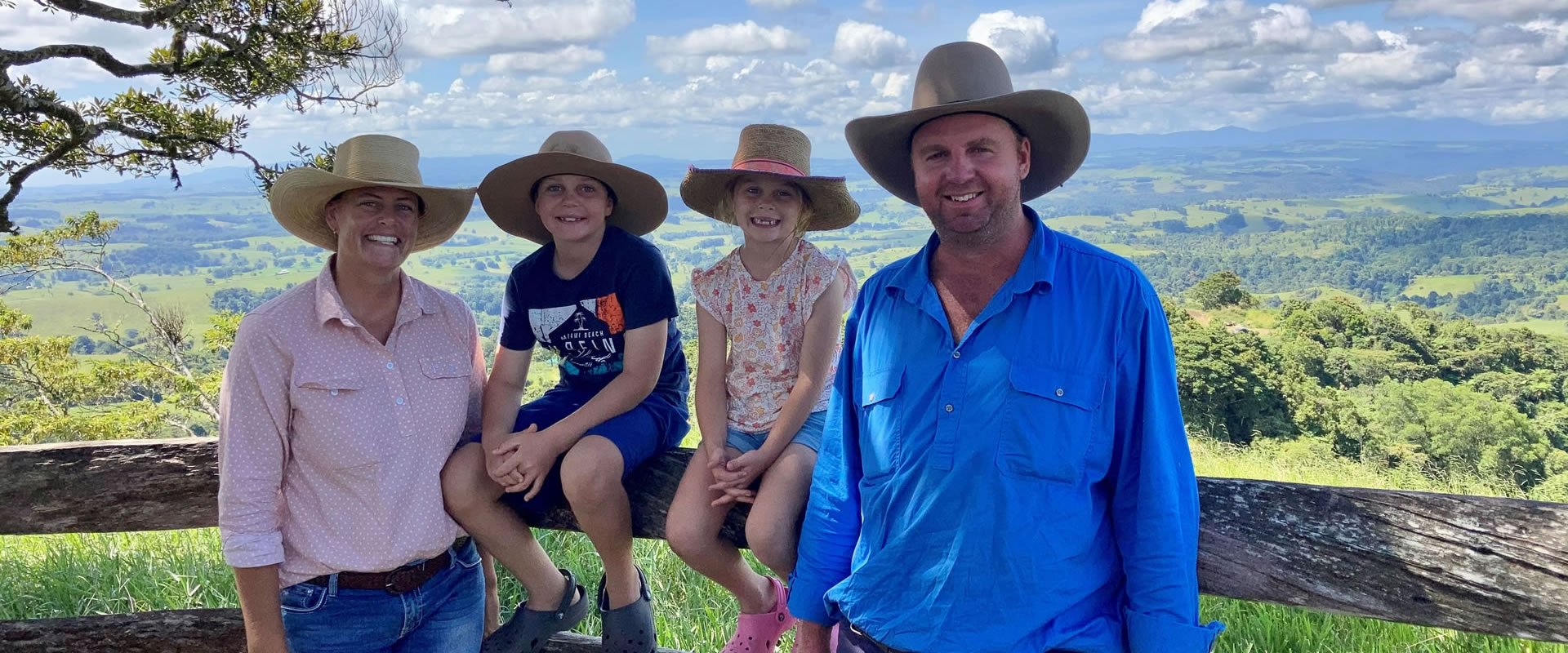 bushedhomepage
We support children's education and families
in rural and remote regions of Australia
Fantastic volunteering opportunities
Can you help any of these families by volunteering to tutor their children? Before placement you will be required to have blue cards and be approved. Check out these listings now.

No Fees
You won't pay a single cent unless we win the case.
Experience
We have been winning cases for our clients for over 50 years.
Reputation
Our reputation among judges and fellow lawyers is immaculate.